Les Violons du Roy Chamber Orchestra takes its name from the celebrated court orchestra of the French kings. It was founded in 1984 by Bernard Labadie, now styled founding conductor, and continues under music director Jonathan Cohen to explore the nearly boundless repertoire of music for chamber orchestra in performances matched as closely as possible to the period of each work's composition. Its minimum fifteen-member complement plays modern instruments, albeit with period bows for Baroque and Classical music, and its interpretations are deeply informed by the latest research on seventeenth- and eighteenth-century performance practice. The repertoire of the nineteenth and twentieth centuries receives similar attention and figures regularly on the orchestra's programs.
The thirty-six recordings released thus far by Les Violons du Roy have been met with widespread critical acclaim. The twelve released on the Dorian label include Juno Award-winning recordings of Mozart's Requiem with La Chapelle de Québec and of Handel's Apollo e Dafne with soprano Karina Gauvin. A dozen more have appeared through a partnership between Les Violons du Roy and Quebec's ATMA label, including 2008 Félix Award winner Water Music, 2006 Juno Award winner Piazzolla with conductor Jean-Marie Zeitouni, and three releases under the baton of Mathieu Lussier including a CD of Vivaldi violin concertos and another of Mozart's horn concertos. Further recordings on Erato, Naïve, Hyperion, Analekta, and Decca Gold include mezzo Vivica Genaux with arias by Handel and Hasse; C.P.E. Bach's cello concertos with Truls Mørk; Marie-Nicole Lemieux performing opera arias by Mozart, Haydn, Gluck, and Graun; Bach and Mozart piano concertos with Alexandre Tharaud; Haydn piano concertos with Marc-André Hamelin; arias by Handel, Philip Glass with Anthony Roth Costanzo (nominated for a Grammy Award 2019); Mozart's Concertos for piano Nos. 22 &24 with Charles Richard-Hamelin; and albums with soloists Valérie Milot and Diane Dufresne.
"I always leave Les Violons concerts utterly, happily, exhausted."
—The Gazette, Montreal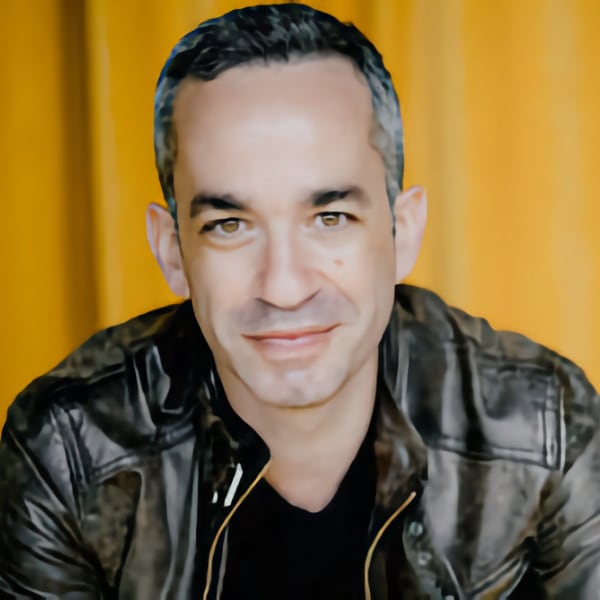 Inon Barnatan has established a unique and varied career, equally celebrated as a soloist, curator and collaborator. A regular soloist with many of the world's foremost orchestras and conductors, he served as the inaugural Artist-in-Association of the New York Philharmonic for three seasons.
The recipient of the Avery Fisher Career Grant and Lincoln Center's Martin E. Segal Award, Barnatan is also a sought-after recitalist and chamber musician, and in 2019 he embarked on his first season as music director of La Jolla Music Society's SummerFest in California, one of the foremost music festivals in the U.S. During the 2019-20 season he played solo recitals at Carnegie's Zankel Hall and London's Wigmore Hall and reunited for a European tour with his frequent recital partner, cellist Alisa Weilerstein.
Passionate about contemporary music, Barnatan has commissioned and performed works by many living composers, premiering pieces by Thomas Adès, Sebastian Currier, Avner Dorman, and Andrew Norman, among many others.
"… a wonderful pianist, a probing intellect, passionately committed,
and a capable contemporary-music pianist as well."
—Alan Gilbert, Music Director, New York Philharmonic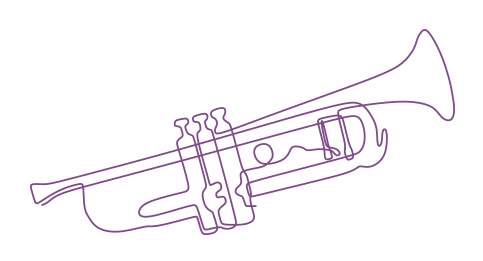 75 Years of World Class Artists.