The Los Alamos Concert Association was formed in 1946 when the town was still a closed military base following the completion of the Manhattan Project during World War II.  The isolation of the town fostered a deep culture of volunteerism since the highly educated population of scientists, engineers and their families had to rely on their own ingenuity for recreation and entertainment. LACA has operated continuously ever since bringing world class artists to Los Alamos and Northern New Mexico.
We are a 501(c)(3) nonprofit organization run by an all-volunteer board under the guidance of a volunteer artistic director. Board members serve 4-year terms and must rotate off the board for at least a year before returning, though they can serve as non-voting associates while off the board.
If you are interested in serving on the LACA board, please email us on the Contact page or reach out to a board member. We welcome your participation.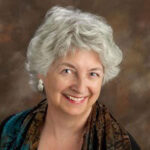 Ann McLaughlin,
Artistic Director
Deniece Korzekwa | President
Rao Garimella | 1st Vice Pres.
Becky Howard | 2nd Vice Pres.
Pierre-Yves Le Bas | Secretary
Mihaela Popa-Simil | Treasurer
Richard Bentley
Bill Blumenthal
Nancy Cerutti (associate)
Lise Chrien
Diane Chan (associate)
Hal Davis (associate)
Linda Deck
Chris Del Signore (associate)
Madhavi Garimella (associate)
Bill Godwin
Lynn Godwin
Heather Jones (associate)
Peter LaDelfe (associate)
Jane Lin
Winnifred Lamartine (associate)
Carolyn Mangeng
Vernon Smith
Jim TenCate
Cheryl Wampler
Bob Williams (associate)
Receive emails from LACA, get reminders of upcoming events and information about subscription discounts.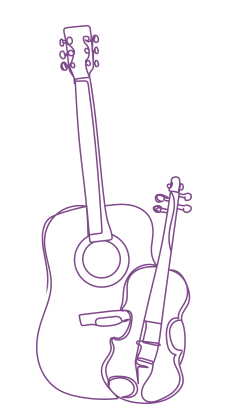 Presenting World Class Artists since 1946.