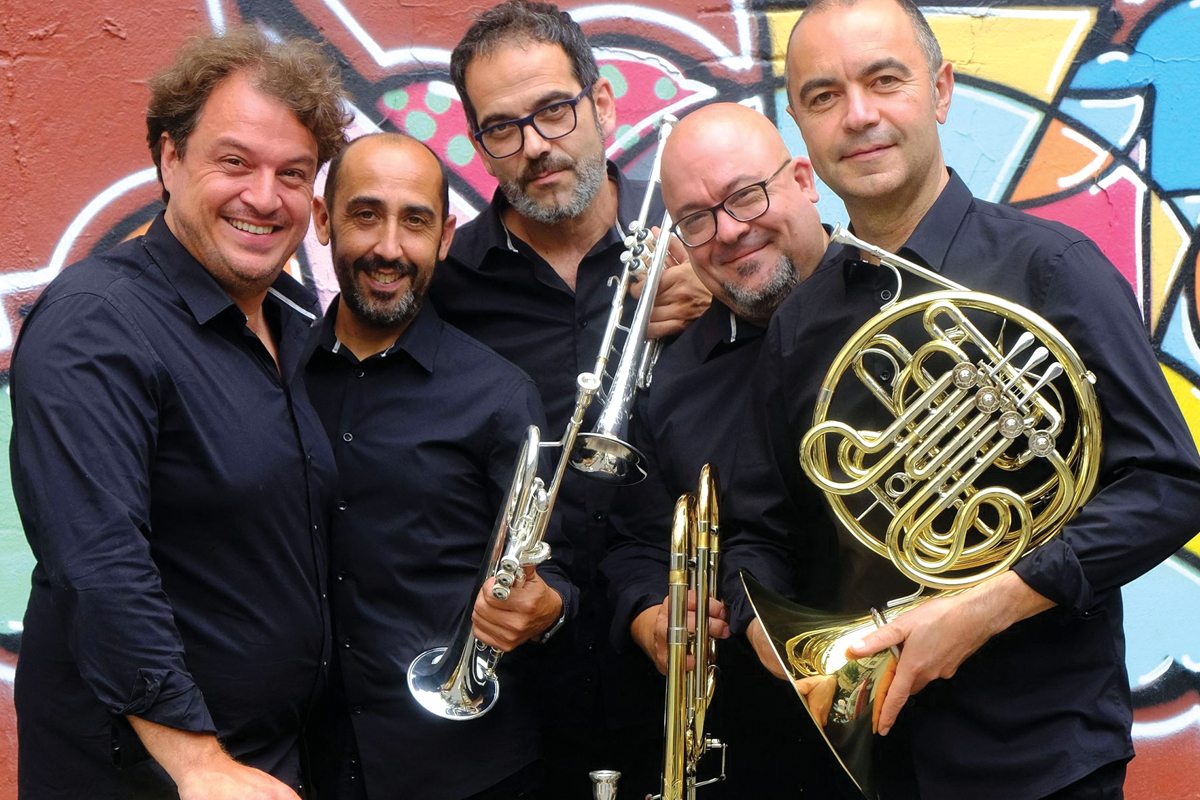 Spanish Brass
Friday, February 24, 2023 •
7 pm
With a thirty-two year trajectory in the world of chamber music, Spanish Brass is one of the most dynamic and consolidated groups on the international musical stage.
In 1996 the ensemble won First Prize in the Sixth International "Ville de Narbonne" Brass Quintet Competition (France), considered the most prestigious for this formation. In 2017 Spanish Brass received First Prize in the Bankia Awards for Musical Talent of the Comunitat de Valencia, and in 2019 they received the Espai Ter de Música Award. They have also been awarded with three Carles Santos Awards for their CD XXX and Mira si hem corregut terres… (2019) and Les Aventures de Monsieur Jules (2020). In 2020 they received the Spanish National Music Award.
As well as recording 29 CDs, including 3 double CDs, they have participated in some of the most important festivals in the world. They performed at the gala for the Prince of Asturias Awards in 1995, and have recorded music for the play La Fundación by Buero Vallejo, at the Centro Dramático Nacional, as well as the score for the film Descongélate by Félix Sabroso, produced by El Deseo.
"I was astounded by their virtuosity…
they play with amazing cohesion, and set the highest standard."
Maurice André
"Spanish Brass dazzled us with daunting passages fearlessly flown across the stage, brilliant color, and comedic moments that endeared each one of them to their audience."
Sarasota Herald Tribune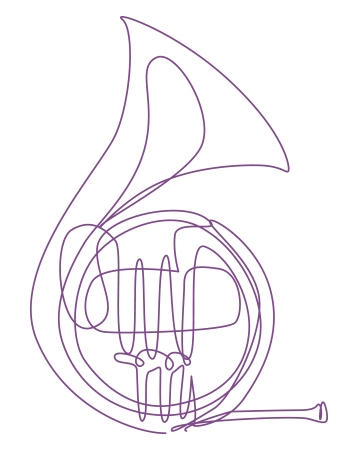 75 Years of World Class Artists.