Ticket sales cover less than half the cost of putting on our world-class programs. We depend on your generous donations to enable us to continue to bring a selection of the world's finest artists to Los Alamos each year. Donations also support tickets for youth. LACA is run entirely by unpaid volunteers, so 100% of your donation goes to artist fees and expenses.
Because LACA is an IRS 501(c)(3) nonprofit organization, your donation is fully tax-deductible.
Donations to LACA can be made in memory or in honor of someone special in your life.
Receive emails from LACA, get reminders of upcoming events and information about subscription discounts.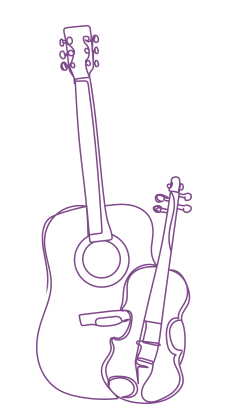 Presenting World Class Artists since 1946.