The Grammy Award-winning Los Angeles Guitar Quartet (LAGQ) is one of the most multifaceted groups in any genre. The LAGQ, comprised of four uniquely accomplished musicians, Bill Kanengiser, John Dearman, Matt Greif, and Douglas Lora, brings a new energy to the concert stage with programs ranging from Bluegrass to Bach. They consistently play to sold-out houses world-wide. Their inventive, critically acclaimed transcriptions of concert masterworks provide a fresh look at the music of the past, while their interpretations of works from the contemporary and world-music realms continually break new ground. Programs including Latin, African, Far East, Irish, Folk and American Classics transport listeners around the world in a single concert experience. Their 'Don Quixote' collaboration with Firesign Theater veteran, actor Philip Proctor, continues to expand and delight audiences and the work 'SHIKI: Seasons of Japan' written for the LAGQ plus guitar orchestra by composer Shingo Fujii is connecting communities across the nation.
Winner of a 2005 Grammy Award, their "Guitar Heroes" CD released on Telarc is a brilliant follow-up to their Grammy nominated "LAGQ-Latin". "Spin" (Telarc, 2006) continues their explorations of jazz and contemporary music. "LAGQ: BRAZIL" (Telarc, 2007), including collaborations with vocalist Luciana Souza, was released to rave reviews, and their newest recording of the Rodrigo "Concierto Andaluz" and Sergio Assad's "Interchange", written specifically for them, was released on Telarc in Spring 2010, and quickly climbed to top spot on the Billboard charts.  The live DVD of "The Ingenious Gentleman: Don Quixote" was released on the Mel Bay label in spring 2012. In 2015, the LAGQ released their latest album titled "New Renaissance," a unique blend of renaissance originals and renaissance-inspired compositions by Dusan Bogdanovic and Ian Krouse.
"…unrivaled joy, technical élan, and questing spirit."
—Los Angeles Times
"…the performance was revelatory."
—New York Times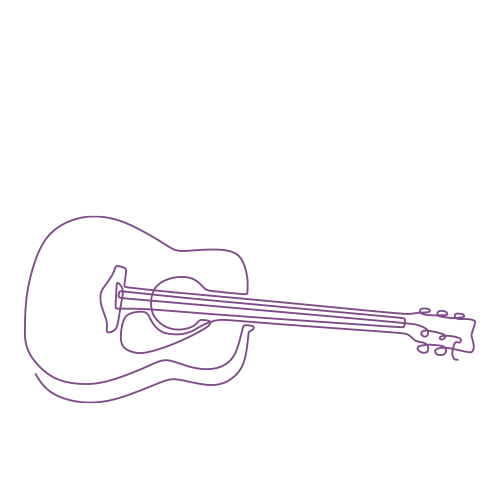 75 Years of World Class Artists.