Frisson (fr.) – "a shiver or thrill"; "a sudden burst of excitement" 
Frisson Winds features the brilliant wind musicians of the explosive group Frisson.  These virtuoso wind players perform a wide variety of music for winds of various combinations as well as wonderful programs of music for piano and winds.  Concerts feature trios, quartets and quintets by such composers as Beethoven, Mozart, Francaix, Poulenc, William Grant Still, Valerie Coleman, Gershwin, Paquito d'Rivera and many more.
Frisson features the best and brightest of classical music's stars and the group showcases emerging young artists as well as seasoned professionals.  In just a few seasons the group has skyrocketed to become one of the leading classical music groups in the field.  The members of Frisson all have impressive biographies and many have performed at such prestigious venues as the Verbier Festival, Aspen Music Festival, Marlboro Festival, and Ravinia Festivals as well as in New York City at Carnegie Hall and Lincoln Center's David Geffen Hall.
With unparalleled technical, musical and communication skills, Marika Bournaki is at once, a world class performer, outstanding pianist, vivacious young woman… and the freshest face on the classical music scene. Marika's innovative approach to her art and performance is reflected in her recent collaboration, "Let's Play", with cutting-edge and world-renowned multimedia creative shop, Moment Factory. Her role as Ambassador to the Orchestre symphonique de Montréal's summer event, "A Cool Classical Journey" was an exceptional opportunity to explore new and exciting ways to share her music with the public. Marika not only brings distinctive interpretations to favourite standards, she also extends her passion for music by commissioning works by younger composers and collaborating with artists from various fields.
"This evening we saw musical perfection"
—The Royal Gazette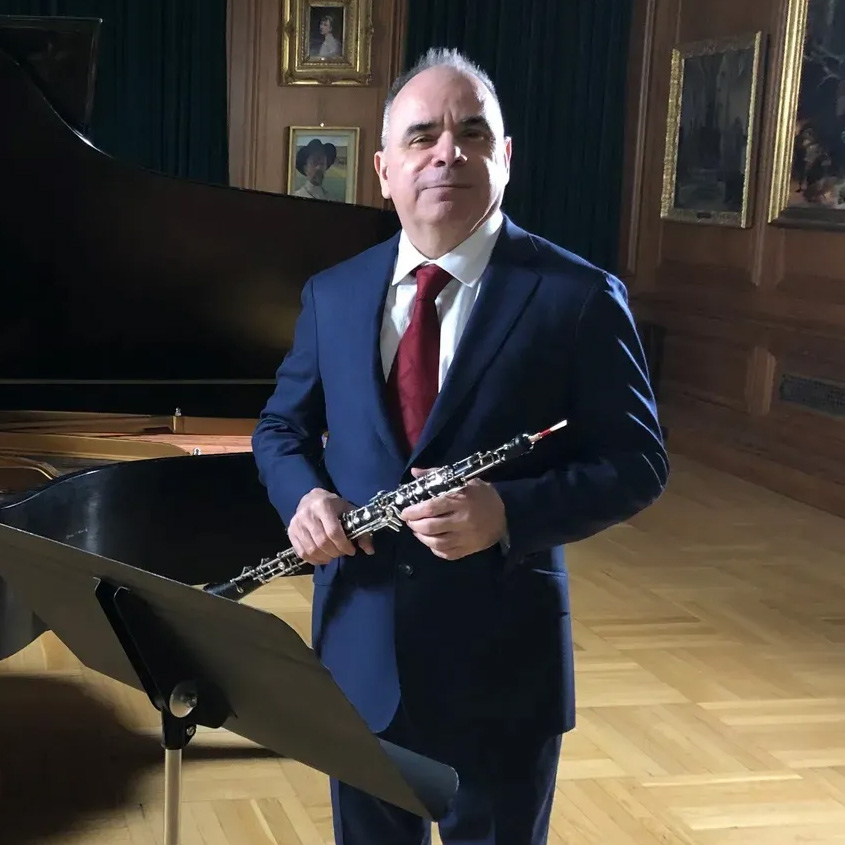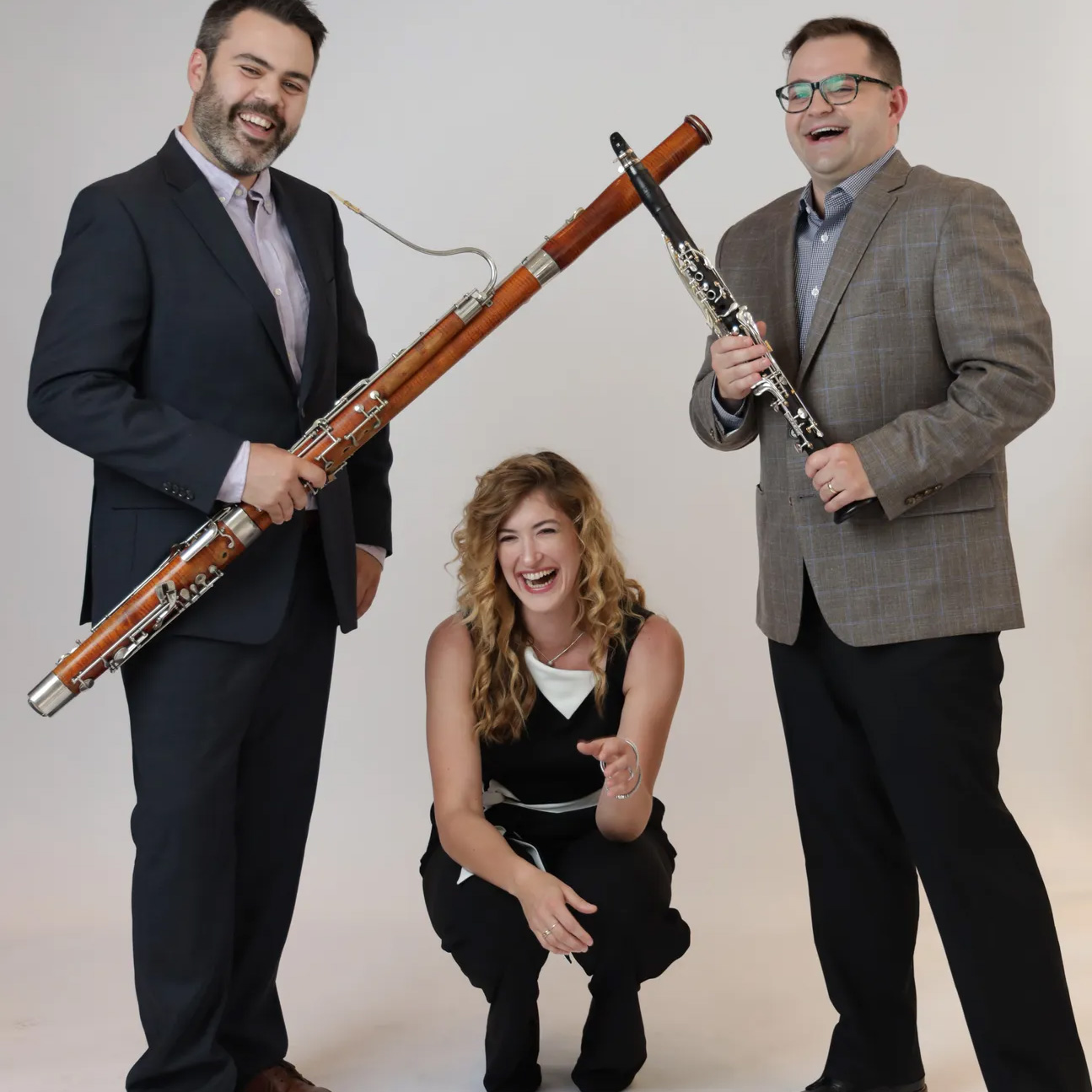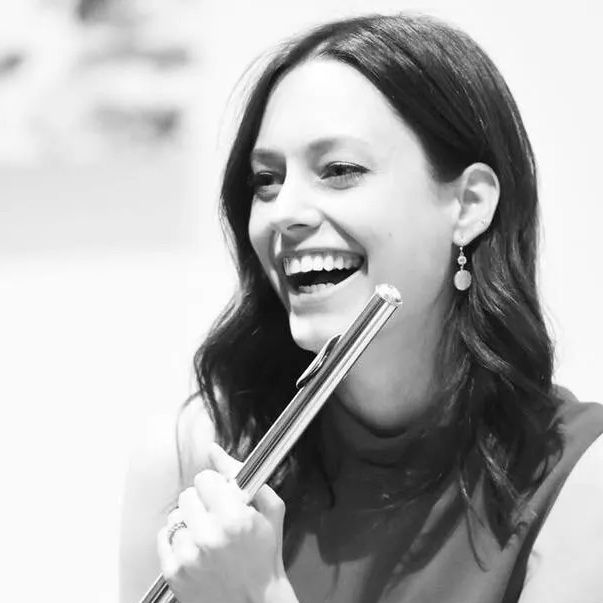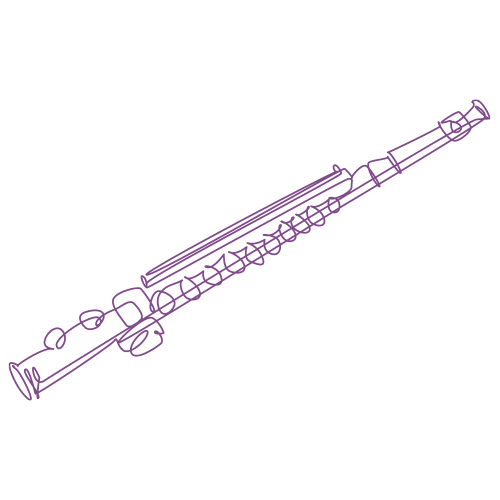 75 Years of World Class Artists.